ABOUT US
The company is committed to become a domestic high-end waterproof material research and development, production base. With seven fully automatic, intelligent, environmentally friendly waterproof material production lines, holding more than a dozen new waterproof material technology patents, engaged in various types of waterproofing roll-roofing, waterproof coatings, plugging materials and other new building materials, research and development, production, sales and construction, with an annual output of 10 million square meters of elastomer modified asphalt waterproofing membrane, self-adhesive polymer waterproofing membrane and rubber powder type modified asphalt waterproofing membrane 8 million square meters, polyethylene Polypropylene / polyester composite waterproofing membrane 8 million square meters and a variety of waterproof anti-corrosion coating 10,000 tons.
Learn More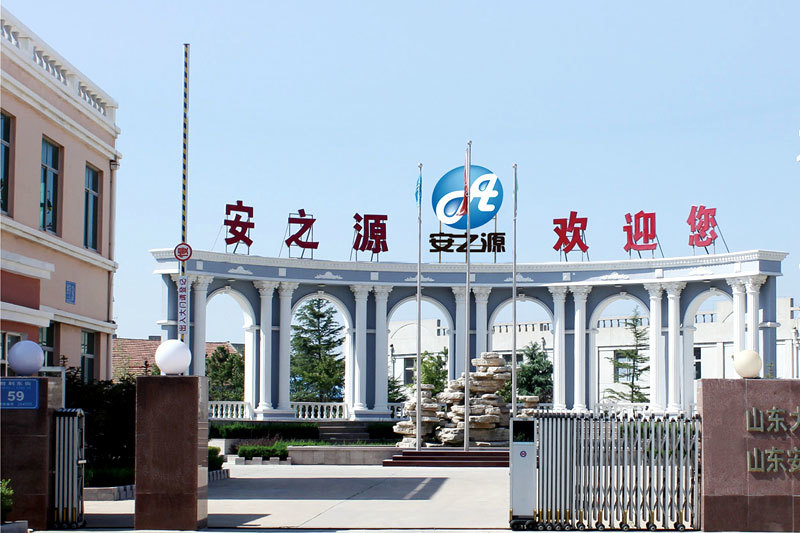 Construction Technology of PVC Waterproof Rolls
1. Firstly, waterproof materials and various construction tools need to be prepared, followed by the specific construction process. Firstly, the treatment of the base layer must be carried out. Before construction, the base layer must be cleaned to ensure that there are no other lumps or debris, and the base layer must be dry, with a moisture content within 9%.
2023-01-11
Waterproof material variety, which are the main raw materials?
Waterproof material is the building envelope to prevent the infiltration of rain, snow and groundwater; to prevent the erosion of moisture, steam and other harmful gases and liquids in the air; to separate the structure to prevent the seepage of water supply and drainage over.
2023-01-11
Do you know what are the characteristics of non-curing waterproof coating?
Non-curing waterproofing coating is not need to heat to a certain temperature on the construction of the material. There are many types of such materials, such as: polyurethane waterproofing roll-roofing and non-vulcanized rubber-based polymer emulsions belong to such products; in addition, there are acrylic polymer cement mortar and modified epoxy resin cement also belongs to this category.